Francesca Lazzeri , Ph.D.
Principal Cloud Advocate Manager, Adjunct Professor
Francesca Lazzeri is an AI & Machine Learning Scientist. She is passionate about innovations in big data technologies and the applications of machine learning-based solutions to real-world problems. Her work on these issues covers a wide range of industries including energy, oil and gas, retail, aerospace, healthcare, and professional services. Before joining Microsoft, she was Research Fellow in Business Economics at Harvard Business School, where she performed statistical and econometric analysis within the Technology and Operations Management Unit. At Harvard Business School, she worked on multiple patent data-driven projects to investigate and measure the impact of external knowledge networks on companies' competitiveness and innovation. Francesca is a mentor for PhD and Postdoc students at the Massachusetts Institute of Technology and enjoys speaking at academic and industry conferences to share her knowledge and passion for AI, machine learning, and coding.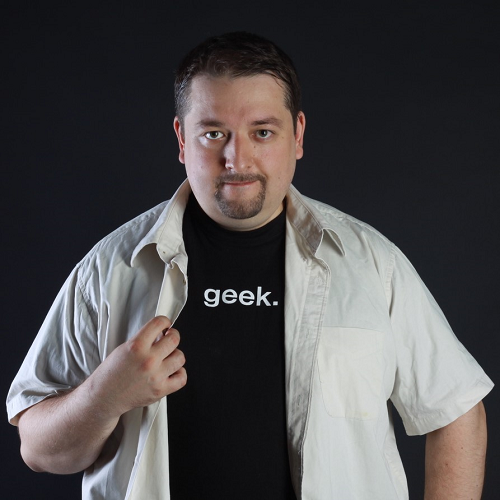 Cloud Developer Advocate, Associate Professor
I have been working at Microsoft for 14 years, in Technical Evangelism, and in Software Engineering roles. As Cloud Developer Advocate, I work with top universities in US and Europe, lead Student Ambassador AI/ML League, and develop content, both for Microsoft Learn and other platforms. I am also an Associate Professor at MIPT, HSE and MAI in Moscow, where I teach courses on Functional Programming and AI.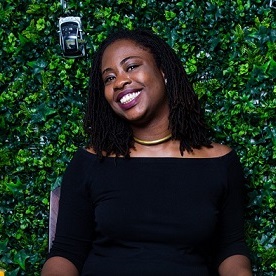 Jasmine Greenaway
Cloud Developer Advocate
I've been working professionally as a .NET dev since late 2009. This has led me to some amazing opportunities such as getting credited in a AAA quality game, traveling the world, and getting the chance to use Visual Studio's extensibility framework in an open source environment. I'm living the hipster dream in Brooklyn, NY, the place to get 'small, artisanal' batches of goods, and where the kale flows in abundance 😊. I also teach beginning web development as an adjunct professor at a local community college, and co-organize BrooklynJS - a monthly meetup with lightning talks and musical guests. Outside of work, I enjoy taking various classes I find from Groupon, playing video or board games, exploring the city, and also enjoy sampling wines, oysters, or teas.
Alex Vazquez
University Relations
Alex Vazquez is a Principal Consultant with Core BTS, and has worked on several large-scale cloud migration efforts, and has assisted numerous organizations plan out their management strategies, both for migration and initial planning, as well as help operationalize the cloud. With a broad depth of knowledge and experience in endpoint, datacenter, Infrastructure-as-a-Service, and Platform-as-a-Service, Alex is driven to helping organizations maximize their investment in the cloud. Currently focused on assisting Universities with their Cloud journey, Alex focuses on bringing his enterprise experience to assist researchers tackle their most complex problems.